Natural gas power generation stations cover a vital part of our current energy needs. Visual acuity is critical for these facilities.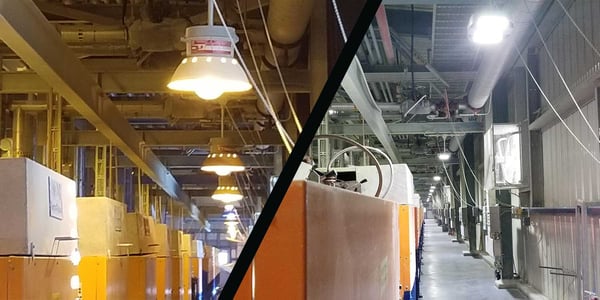 Using high-pressure sodium lights remains a common practice for many industrial facilities. The actual quality of light and its impact on operators could be better.
Shell's station, the lighting had a warm colour temperature between 2000 & 3000 Kelvin. This colour temp. is typically for comfortable settings like a bedroom or break room. Not for a facility where natural gas is present, and productivity is vital.
Upgrading these conventional HPS to Nemalux high-performance LED lights improves the lighting quality. Increasing the visual alertness and understanding to support the performance of operators.
The colour temperature increases to 5,000K, giving a more 'white' light than yellow. The fixture's optical range distributes the light evenly with fewer shadows. The physical temperature of the LED fixture is less 'hot' than the older HPS or MH light fixtures.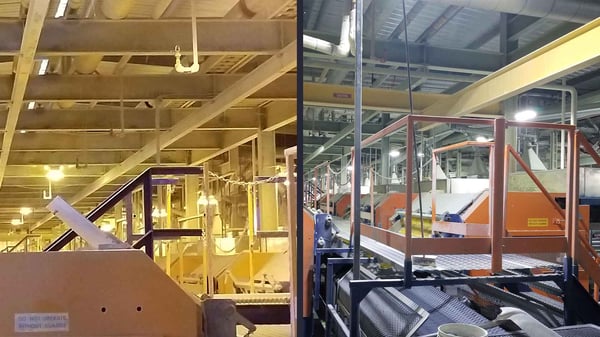 The combination of a low CRI value and the short lifespan of bulbs can be very damaging. This combination generates an inaccurate representation of colors. Adding unnecessary visual challenges to critical tasks.
Transitioning to harsh or hazardous location-rated LED lights can add significant benefits. The quality of light decreases fatigue, lowers operating costs, and improves productivity.
---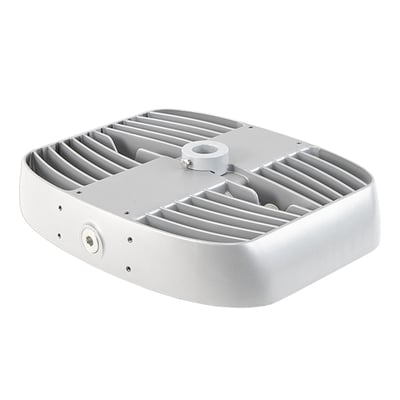 The MR fixtures had conduit connections (MR-CC) called a conduit rotation lock mount. Installation of the MR-CC on the fixture is for a 3/4" NPT connection.
It features lightweight, low-profile aluminum housing for ease of installation and a high-efficiency optical design for improved illumination.
---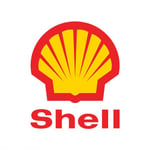 Natural gas is the cleanest-burning hydrocarbon and can partner with renewable energy sources. Shell is one of the world's leading suppliers of natural gas and liquefied natural gas (LNG). Shell produces natural gas from our operations in Canada and is a significant investor in the LNG Canada project.