Explosion Proof and Hazardous Location Lighting in Industrial Facilities.
Appropriate lighting is critical for industrial sites
Lighting is critical for industrial facilities that rely on nightshifts and indoor operations. Visual accuracy impacts the quality and quantity of work performed by most people. Safe movement within these complex spaces requires high-quality illumination. This quality of lighting encompasses the appropriate use of light where needed.
Human Centric Lighting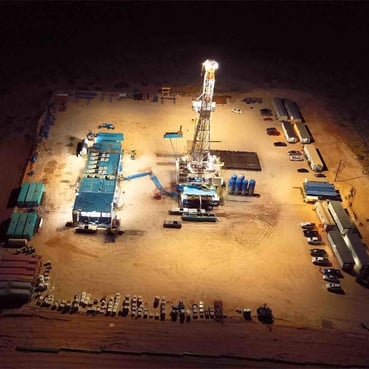 In this article, we explore the impact of lighting on occupational safety in hazardous locations. We will focus on LED technology as the light source. It has significant advantages in many application areas. Nemalux products supports lighting strategies that improve object detection, visual performance, and response time.
Improving the worksite
Years of LED implementation have enhanced visual task performance. It is leading to improved safety and productivity in industrial sites. Additionally, lighting directly impacts workers' comfort and fatigue levels. Poor lighting can cause visual discomfort and create a negative perception of the environment.
Facility managers use lighting specialists and engineering firms to benchmark different lighting technologies. Detailed lighting designs or layouts visualize possible outcomes for safety in industrial locations. Versatile and controllable LEDs offer a strong value proposition to industrial clients. The results are improved hazardous location lighting quality and enhanced workplace safety.

Nemalux creates safer and more productive workplaces by prioritizing lighting in industrial buildings.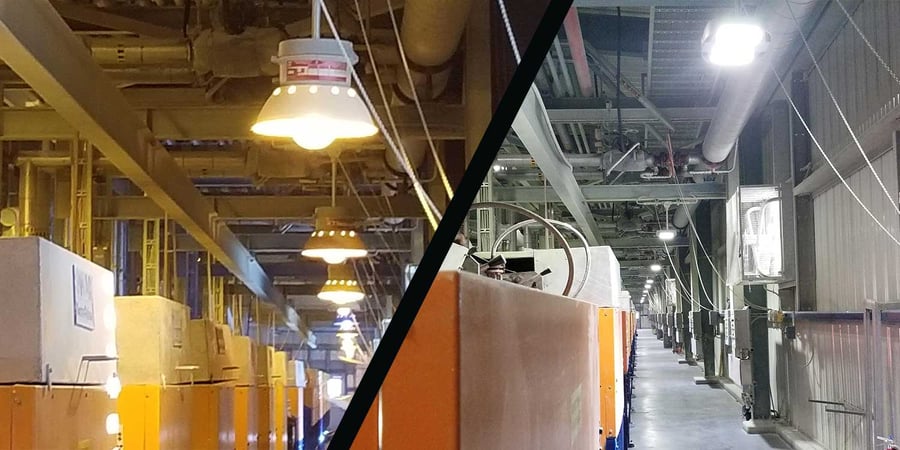 LED lighting technology has brought a shift in a field that has yet to see much innovation in many years. LED energy efficiency and long lifespan are benefits, but their full potential reaches further. These advances offer great benefits for heavy industrial operations. This means harnessing LEDs to improve the worksite's safety, productivity, and quality.

Safe & Effective Lighting
Safety is a paramount concern for industries when it comes to facility lighting. Yet, specific lighting attributes significantly impacting safety are often overlooked. They must remain a key deliverable for product development and facility lighting design. A human-centric approach to design is essential to deliver improved safety. Lighting is a crucial environmental factor that affects human performance. Visual and non-visual aspects of light have a direct influence on human performance. Poorly designed and installed lighting increases the risk of error and compromises safety.


Analyzing existing or new lighting strategies is vital for most industries. This service is available from lighting designers or electrical engineering firms. The goal is to deliver safety benefits to the specific application.
Positive outcomes within industrial facilities
LEDs on hazardous location rated facilities go beyond energy savings and long lifespan. It can transform how we approach lighting design, making safety a key deliverable. As LED lighting continues to evolve, engineers must stay at the forefront of these advancements. They can leverage the full potential of LED technology for safer and more productive industrial workplaces.